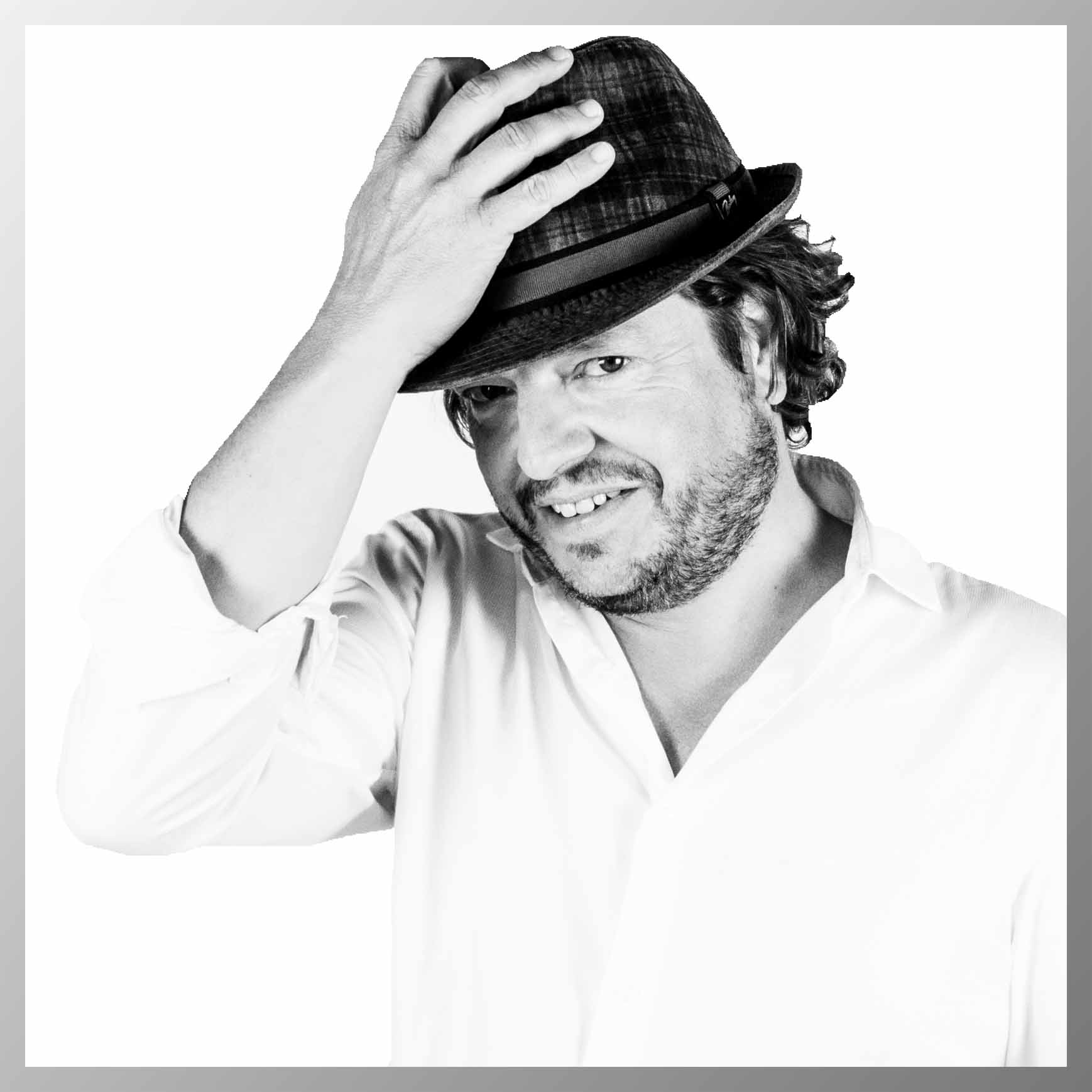 Jan started his own advertising agency in 1992 and has years of experience in the field of concept and strategy development. He started developing films in 2010 and was soon noticed by renowned national and international clients. Furthermore, Jan composes his own music, writes columns and regularly gives guest lectures.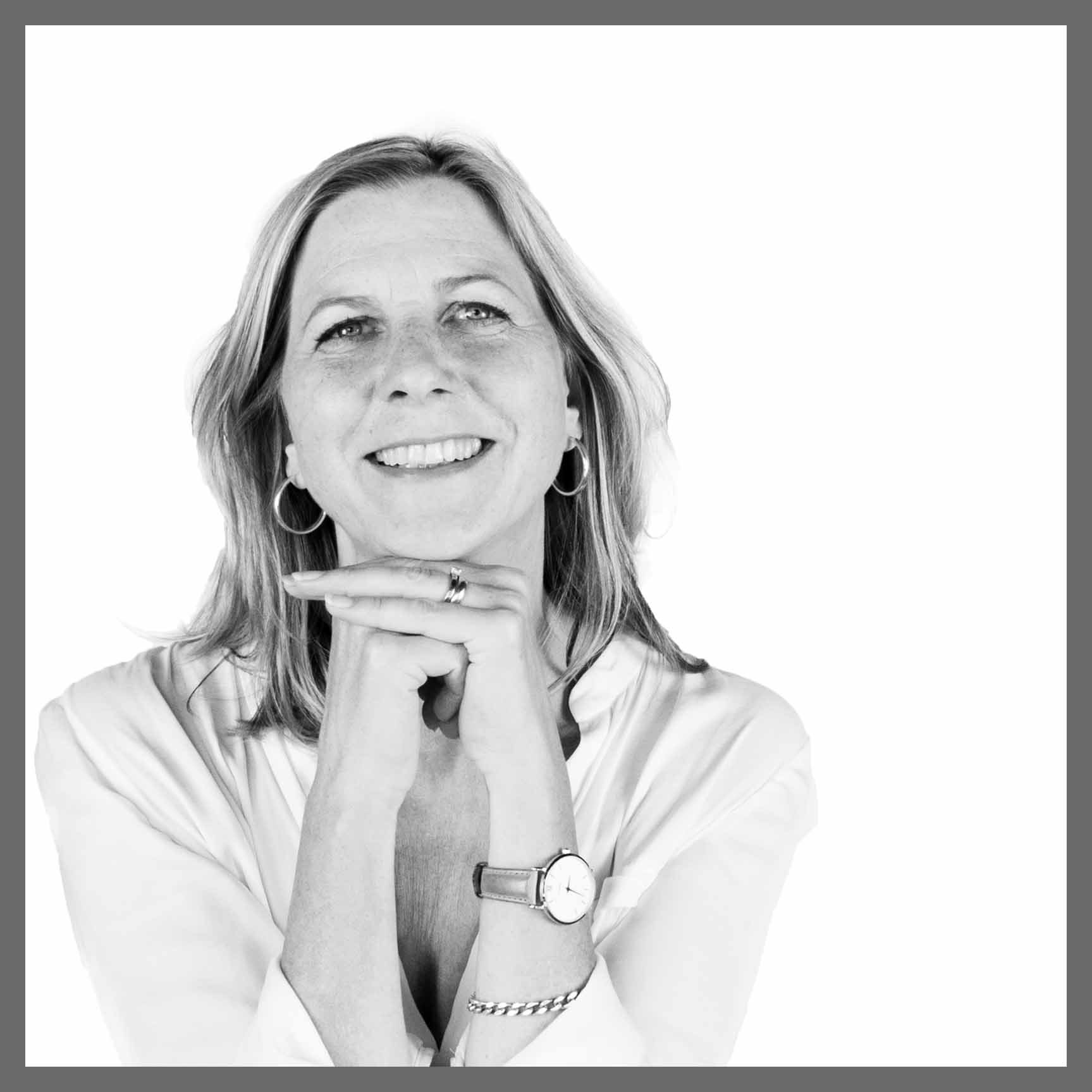 As co-founder, Eugenie has extensive experience in developing marketing and communication plans and strategies. Eugenie specialises in internet marketing and database marketing. As a marketer, she works closely with creative teams and is in charge of reviewing market concepts and ideas.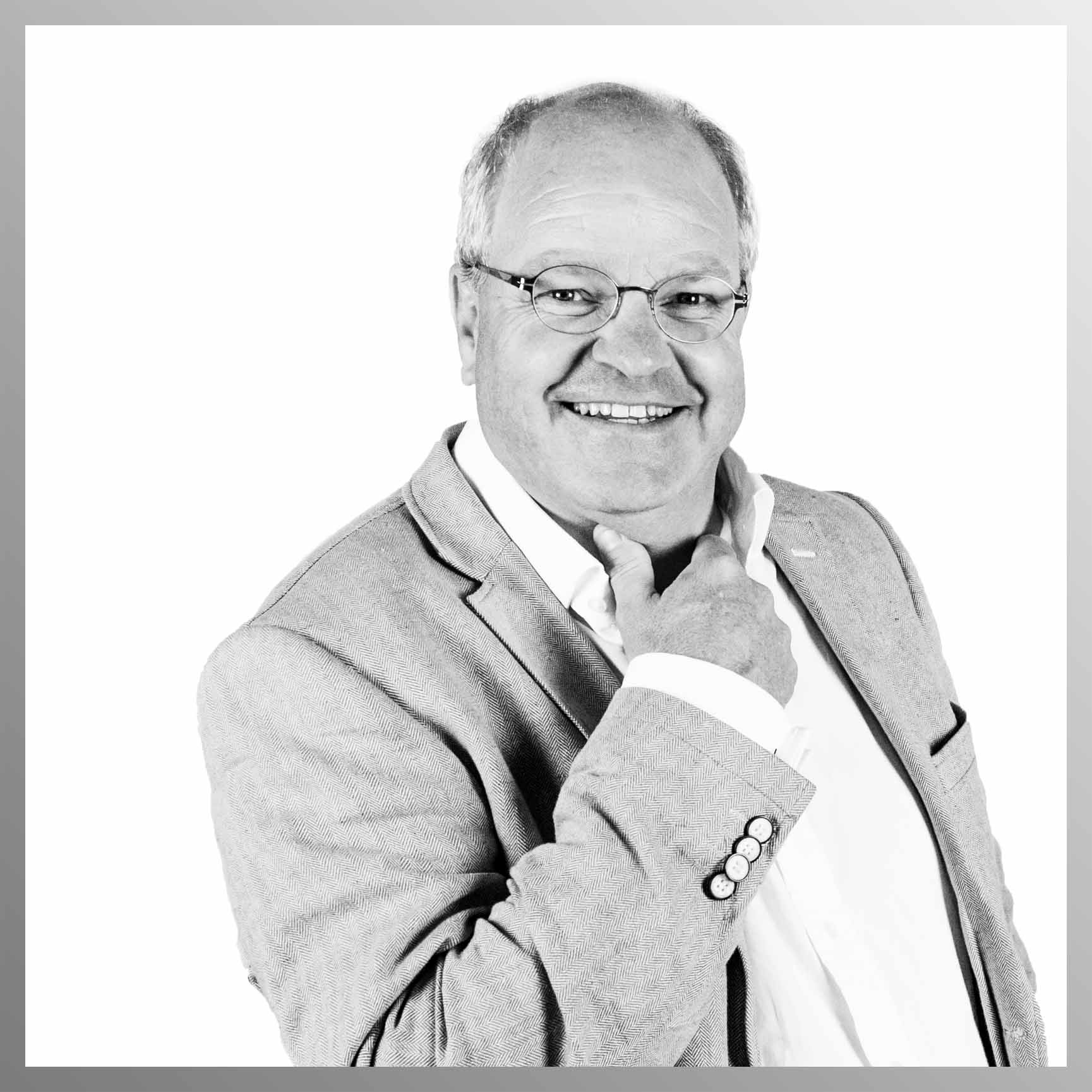 Tim heeft ruim 25 jaar zijn eigen bedrijf gehad. Een bedrijf waarvoor wij overigens alle films hebben gemaakt. Maar nadat hij zijn onderneming op het juiste moment van de hand deed ontstond de vraag: wat nu? En toevallig (wat is toeval?) was Jan op zoek naar een sterke commerciële man binnen zijn team. Welkom Tim.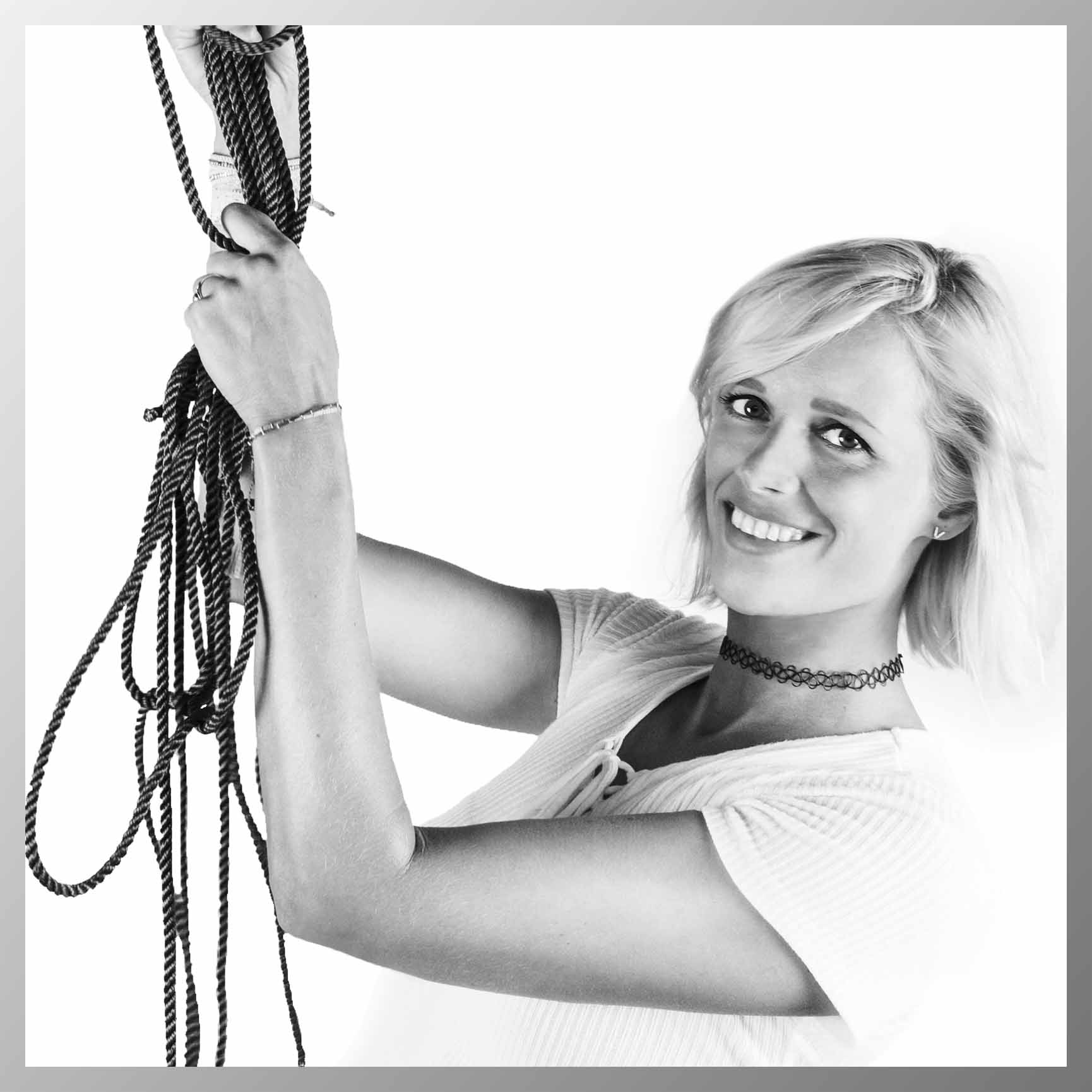 Producer Anneloes controls the entire process involved in each production. From casting to scouting the right locations to crew composition, Anneloes is the central element linking everything together. She remains calm, even though she works on eight projects at a time and has to adjust schedules at the very last second. Because Anneloes always aims to give customers the "wow" experience by showing them the final result.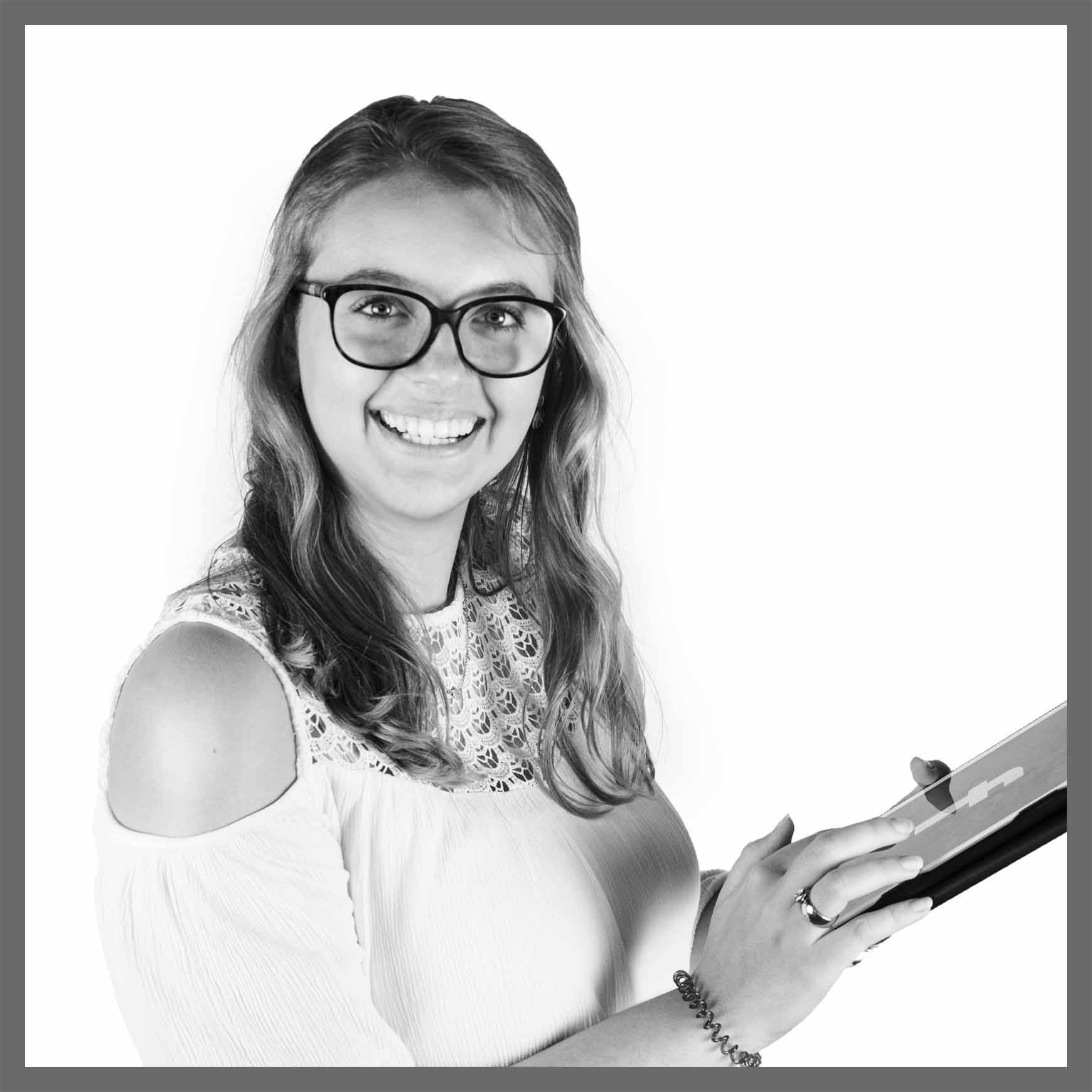 Als marketing & communicatie expert-in-wording, is Sophie altijd up-to-date over de laatste trends op het gebied van (bedrijfs)films en online-video. Zij zorgt dat onze Social Media voorzien wordt van de leukste en meeste interessante content en assisteert bovendien ons productieteam waar nodig. Sophie is wat je noemt een echte "allrounder".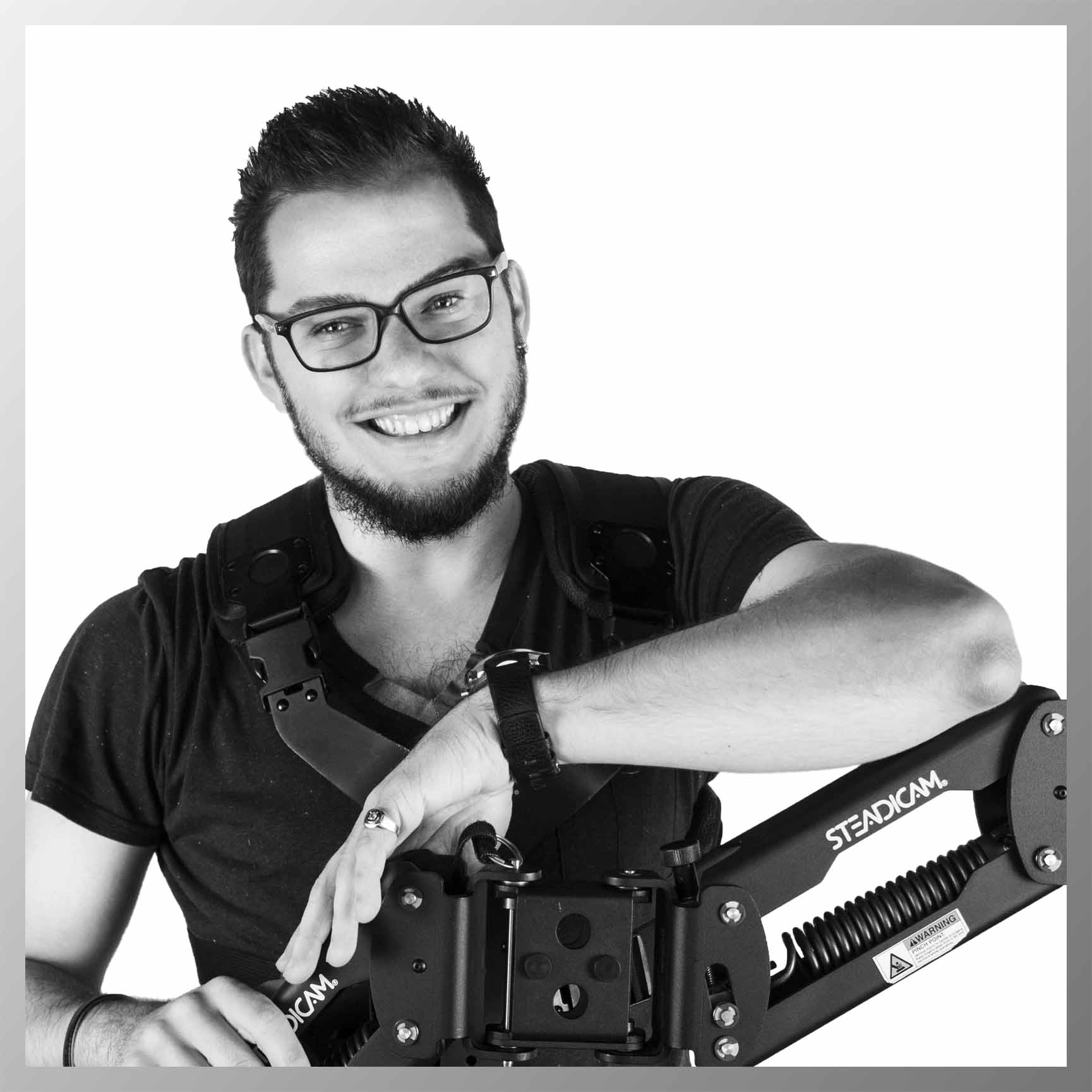 Helemaal overgevlogen vanuit Limburg om in het mooie Vught te landen… Dat is pas teamspirit! Gestart bij ons als stagiair en inmiddels uitgegroeid tot een veelzijdig cameraman. Van early-morning shoots, tot steadicam
operator in een fabriekshal of op een schip in Houston. En dan monteert hij het ook nog tot een flitsende trailer. Dát is Ivo.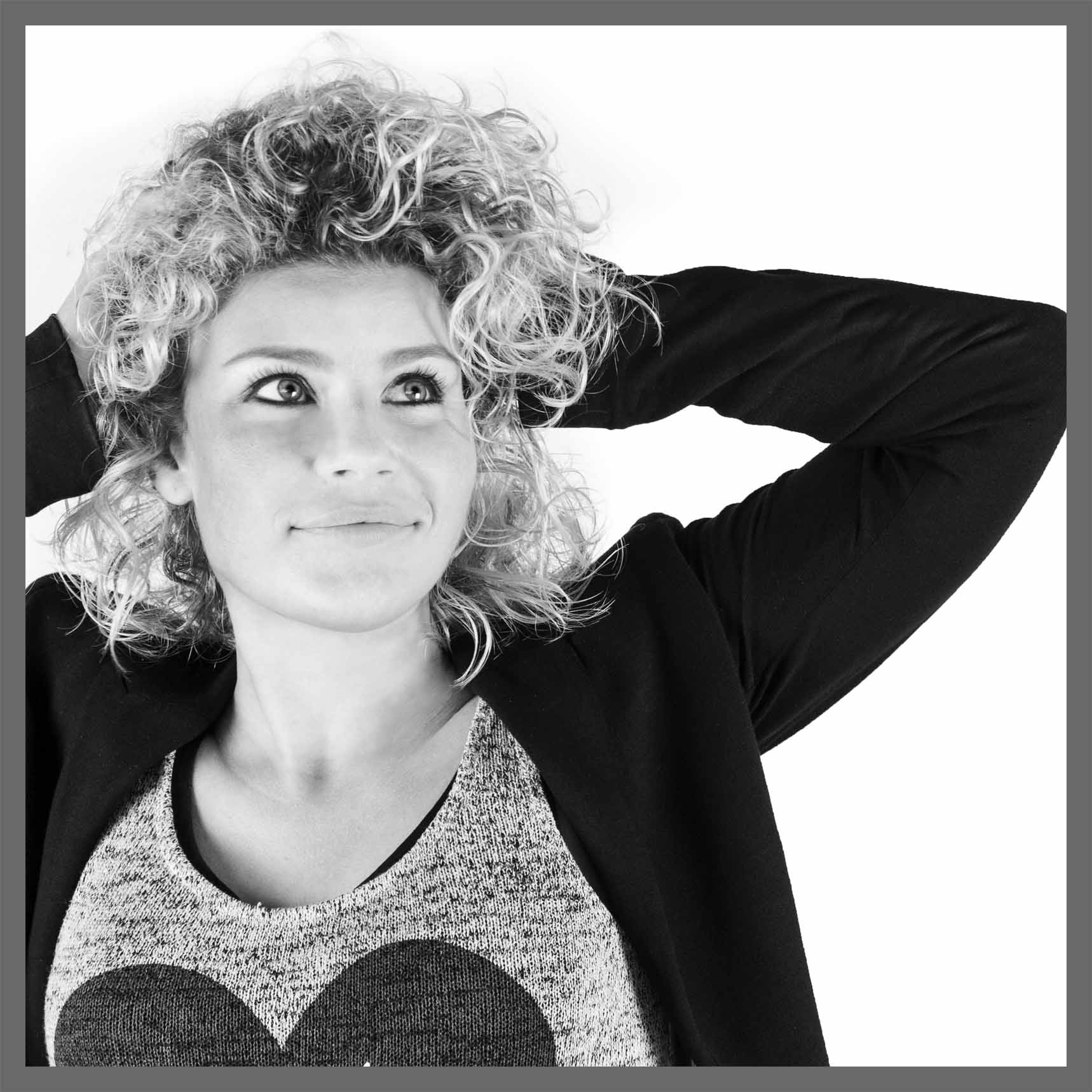 "You can't make a movie without an editor." Daarom hebben wij Bo als in-house editor van CorporateTrailer. Aan creativiteit geen gebrek. De uitdaging is om alle puzzelstukjes in elkaar te laten vallen, naar een perfect lopende film. Met nét dat stukje emotie toegevoegd om de boodschap over te brengen. Bo heeft oog voor detail, passend bij jouw persoonlijke stijl.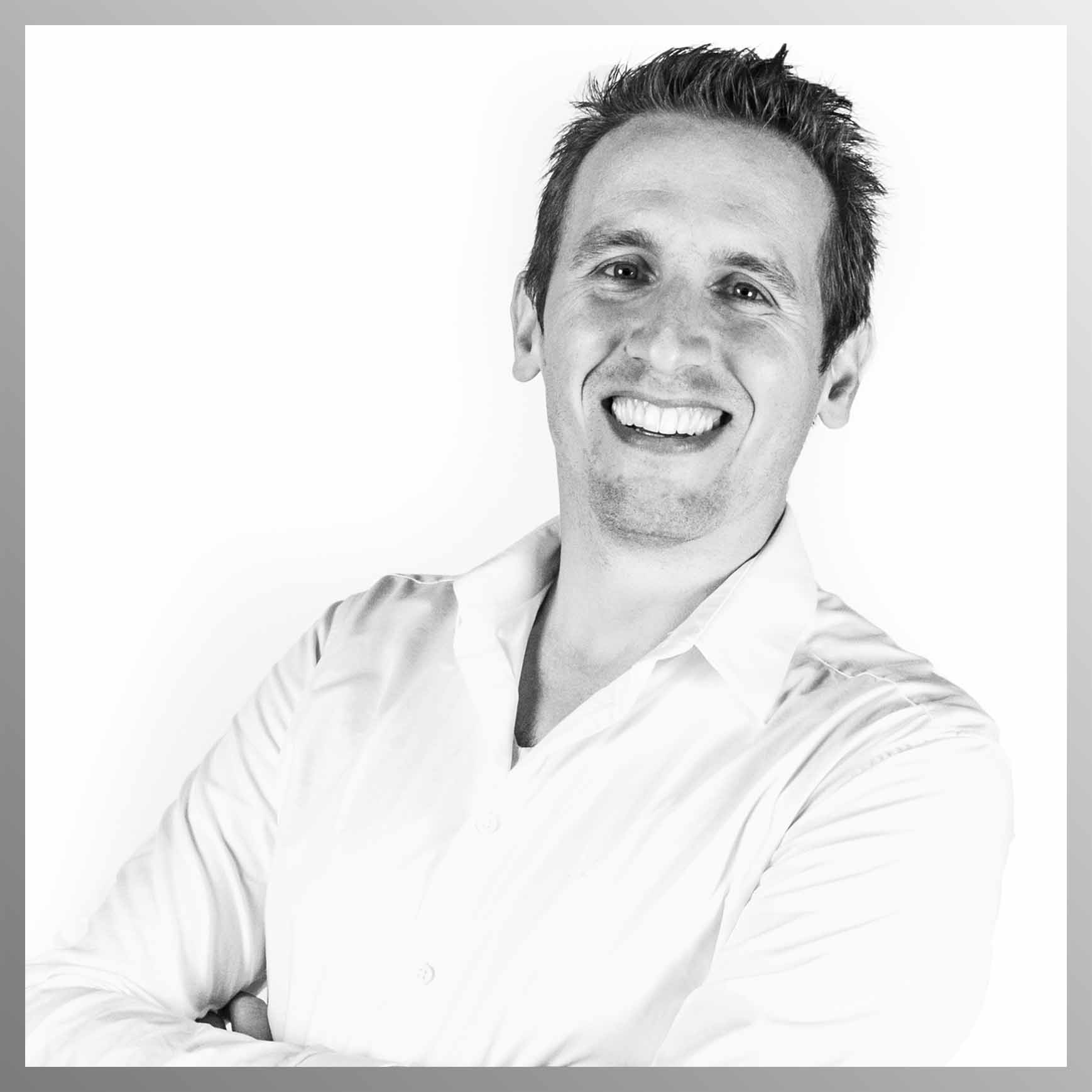 In film, anything is possible. Our cameraman Servi makes sure of that.
From shooting in our studio to recording on location or from a platform suspended in the air: nothing proves too difficult for Servi! Even when we have to shoot abroad, he is there; Servi remains calm and steady – anything to capture the best footage.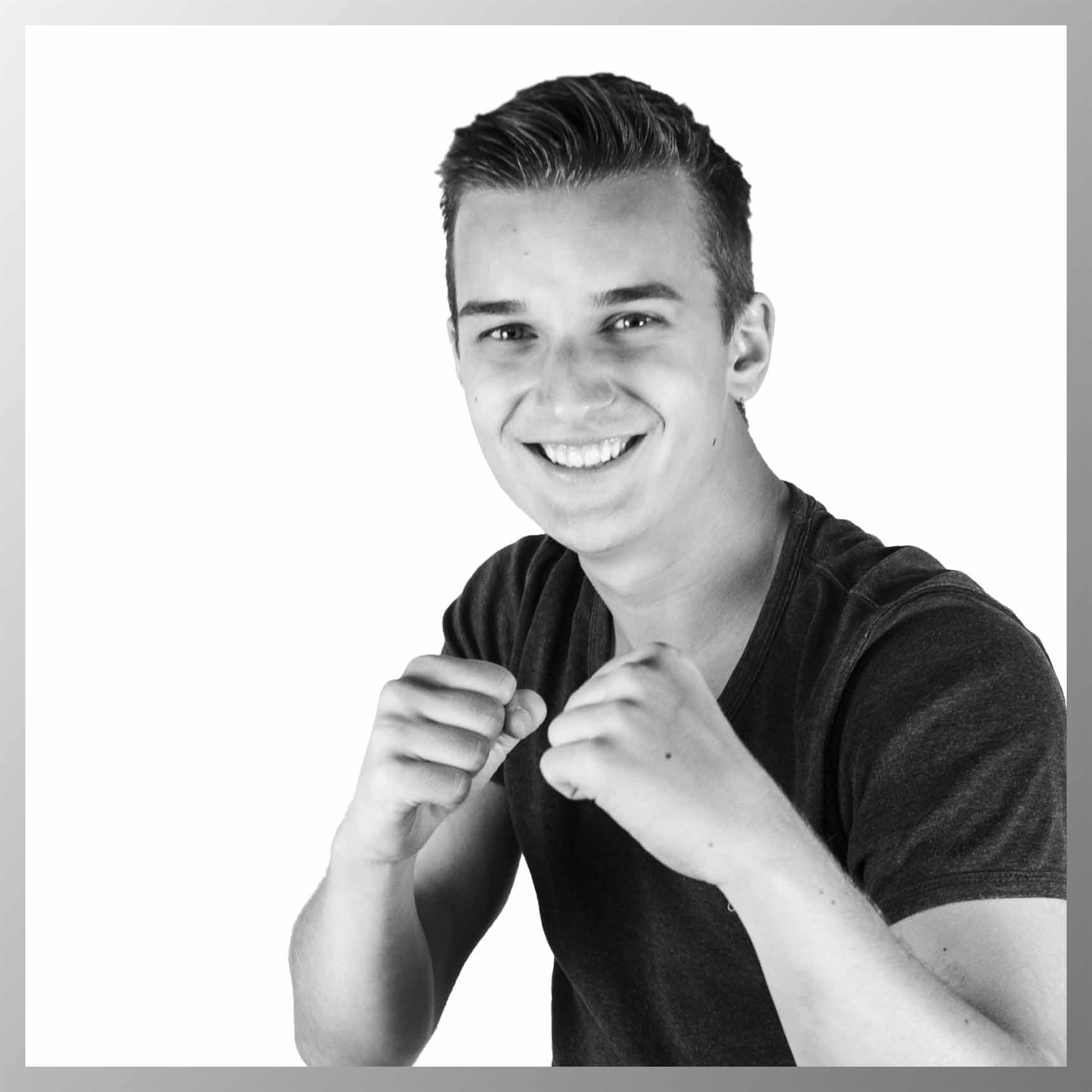 Als stagiair van CorporateTrailer wordt je veel vrij gelaten. Jos houdt van deze zelfstandigheid. Zo leer je het meeste. Jos gaat een film maken, die uitlegt waarom het zo gaaf is om bij ons stage te lopen. Van concept tot script en van camerawerk tot editing. Dát doet Jos.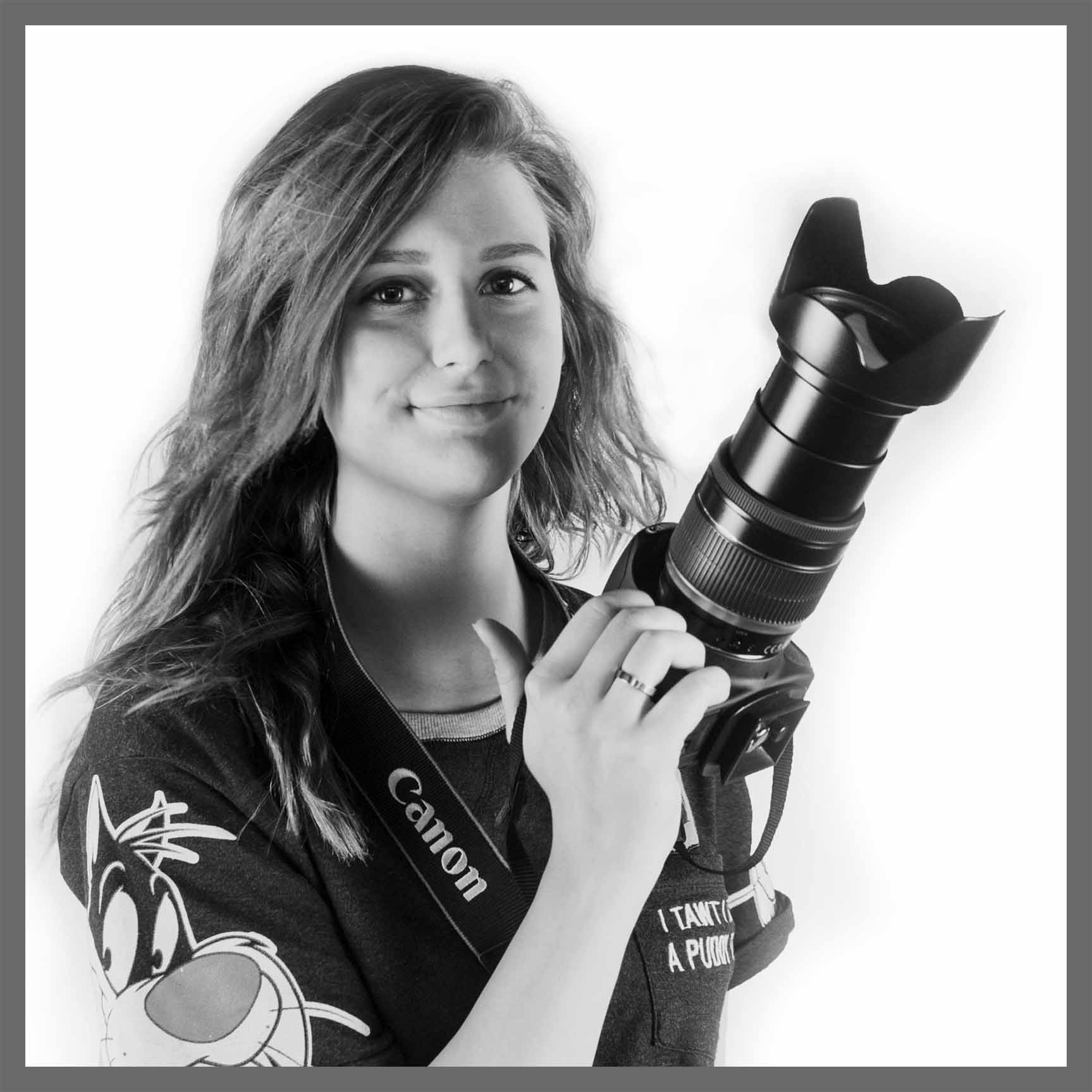 Zoveel mogelijk experimenteren is onze stagiaire Jamie op het lijf geschreven. Ze gaat aan de slag met een testimonial voor CorporateTrailer. Zelfs in haar vrije tijd zit ze niet stil en gaat ze op pad met haar camera. En anders zit ze gekluisterd achter haar computerscherm.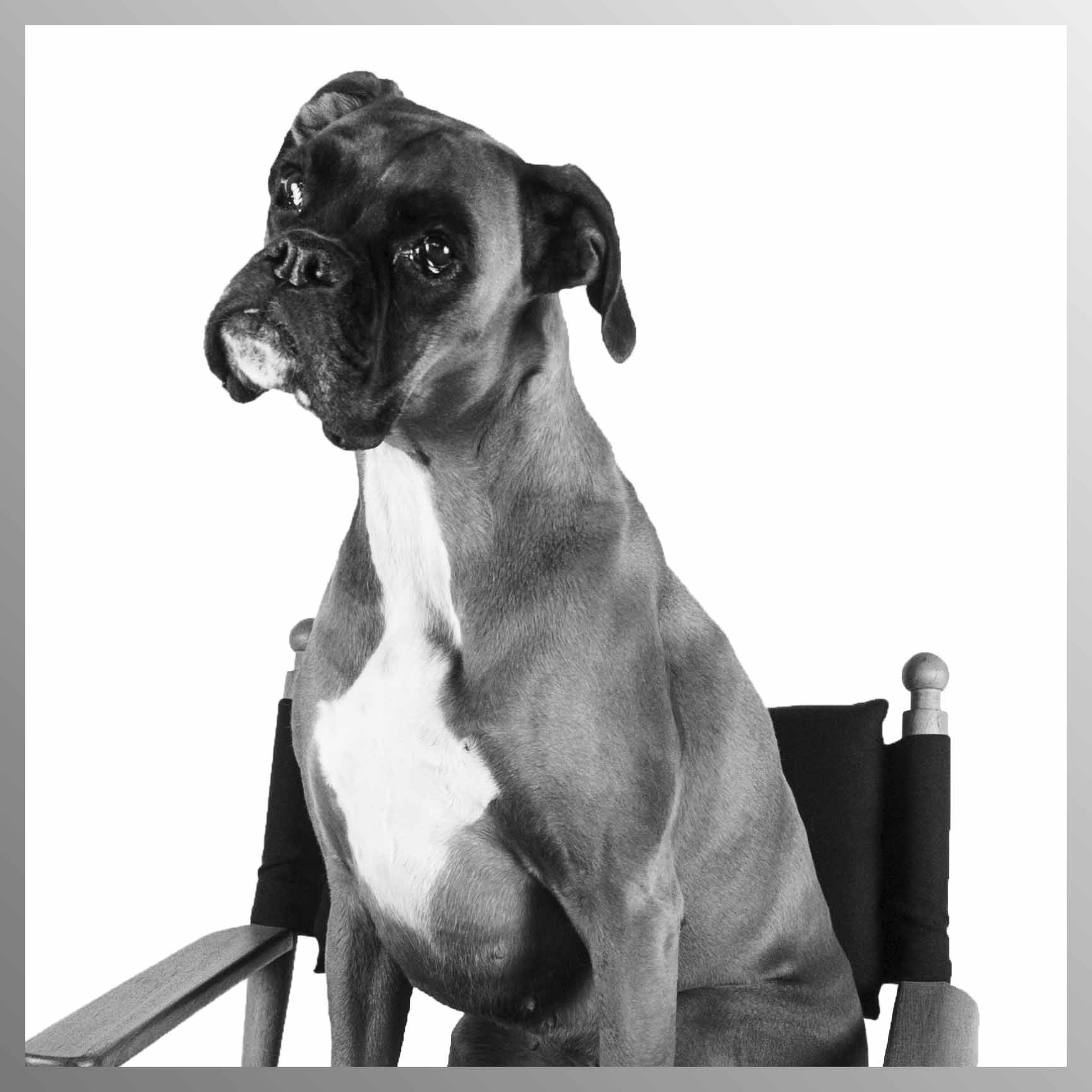 Knuffel nodig?
Puk weet hier wel raad mee!
Zij tovert een glimlach op je gezicht. Uit onderzoek is zelfs gebleken dat een hond in de buurt stressverlagend werkt. En eventueel ook inzetbaar als figurant voor jouw filmproductie.